Dobrodošli namoj novi web
raw, veganske, bez glutena & plant base slastice
Kalupi Silikomart

Inovativni kalupi za moderne slastice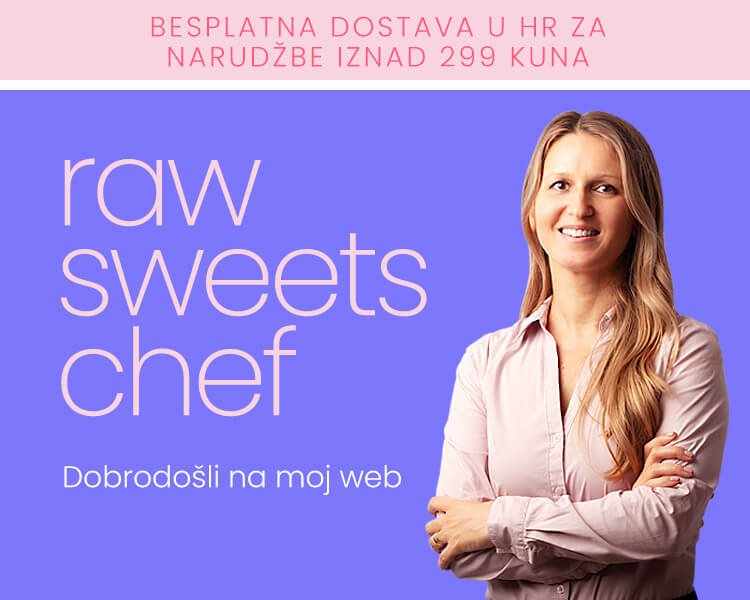 Raw Brownies – Easy recipe
This lemon cake is a real refreshment, citrusy, fruity, light (light/easy to make as well, regardless of the fact that it requires a medium level of preparation).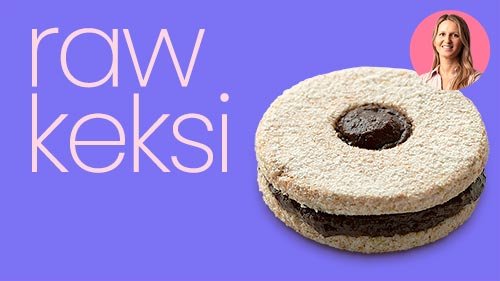 Jednostavni za napraviti, baš poput Miatella namaza koji smo radili u prošlom videu. A…
Moj Brand: Raw Sweets by Mihaela
Get 20% off
for you & 20% off
for a friend *
Simply introduce us to your friend and once they place their first order, we will email your reward.
Share 20% off
By accepting this offer you agree to the Terms and Conditions